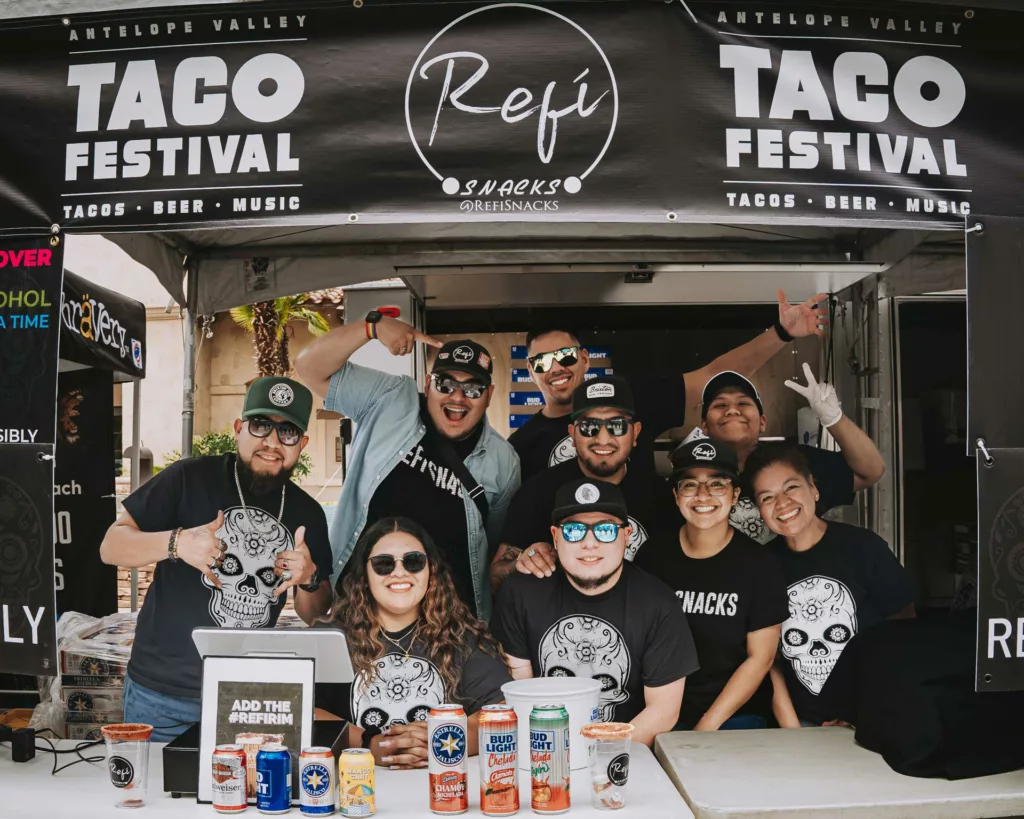 Our Story
We are a family-owned and operated business that embarked on our delicious journey in 2020. With an unwavering passion for creating irresistible vegan chamoy candies, we have become a beloved destination in Palmdale and the go-to choice for the Antelope Valley community and beyond. We take pride in sharing our delectable treats with surrounding areas, infusing each bite with a perfect blend of sweetness and spice, all crafted with a commitment to quality and a touch of kindness. Join us and experience the mouthwatering delight that RefiSnacks has to offer.
Community Involvement
At RefiSnacks, we believe in spreading love and kindness beyond our delectable treats. That's why we actively participate in community events that uplift our surrounding community. With a heartfelt commitment to making a difference, we strive to bring joy to kids in need and create a positive impact through our business. Join us in our mission to foster a world filled with compassion and generosity, one bite at a time.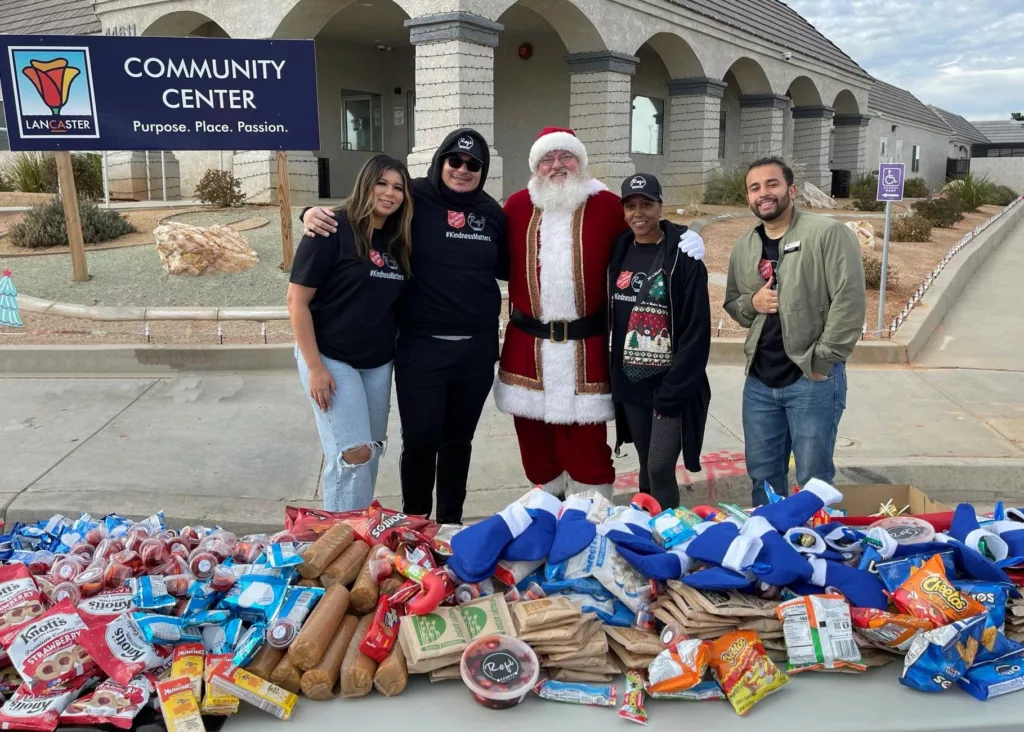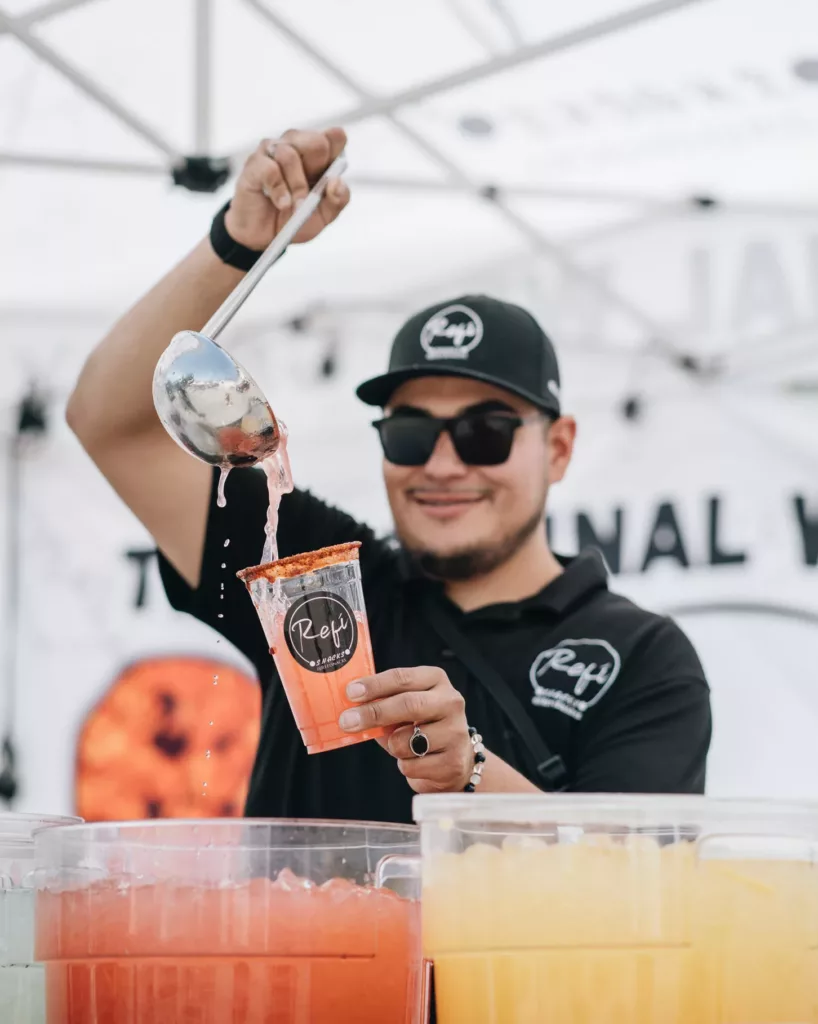 Our Founder
Meet Refugio Rodriguez, the charismatic and friendly founder of RefiSnacks. With an outgoing personality that matches his passion for the business, Refugio not only delights taste buds with his delectable treats but also embodies a deep commitment to giving back to the community. Through RefiSnacks, he brings together his love for creating mouthwatering flavors and making a positive impact, creating a brand that's as flavorful as it is socially conscious.
Our Services
Wholesale
---
RefiSnacks proudly participates in wholesale, offering businesses the opportunity to share our delectable treats with their customers and spread the joy of our irresistible flavors.
Catering
---
RefiSnacks is thrilled to be a part of catering events, providing a delightful addition to any occasion with our irresistible treats that leave taste buds craving more.
Private Events
---
RefiSnacks brings a touch of culinary creativity to private events with our unique menu, serving up a tantalizing array of irresistible treats that make any occasion truly memorable.
Interested in one of our services?
Our Partners
Experience the transformative power of partnership with RefiSnacks as we work tirelessly to put Antelope Valley back on the map of Los Angeles County. Through our dynamic marketing strategies that showcase AV's unique spots, we invite you to join us in our mission and become an instrumental partner in our journey to even greater growth and success. Together, let's make a lasting impact and unlock the unlimited potential of this remarkable business opportunity. Check out a list of our partners below.